Hymn and Verse....
John Newton Quotes
"I am not what I ought to be, I am not what I want to be, I am not what I hope to be in another world; but still I am not what I once used to be, and by the grace of God I am what I am"
―
John Newton
"Although my memory's fading, I remember two things very clearly: I am a great sinner and Christ is a great Savior."
John Newton
,
Amazing Grace
"If two angels were to receive at the same moment a commission from God, one to go down and rule earth's grandest empire, the other to go and sweep the streets of its meanest village, it would be a matter of entire indifference to each which service fell to his lot, the post of ruler or the post of scavenger; for the joy of the angels lies only in obedience to God's will, and with equal joy they would lift a Lazarus in his rags to Abraham's bosom, or be a chariot of fire to carry an Elijah home."


― John Newton
"This is faith: a renouncing of everything we are apt to call our own and relying wholly upon the blood, righteousness and intercession of Jesus."

― John Newton
"Amazing grace! how sweet the sound
That saved a wretch like me!
I once was lost but now am found,
Was blind but now I see."
― John Newton, Amazing Grace
"We can easily manage if we will only take, each day, the burden appointed to it. But the load will be too heavy for us if we carry yesterday's burden over again today, and then add the burden of the morrow before we are required to bear it."


― John Newton
"God sometimes does His work with gentle drizzle, not storms."


― John Newton, Amazing Grace
"Thou art coming to a King, large petitions with thee bring, for His grace and power are such none can ever ask too much."

― John Newton
"Whoever is truly humbled — will not be easily angry, nor harsh or critical of others. He will be compassionate and tender to the infirmities of his fellow-sinners, knowing that if there is a difference — it is grace alone which has made it! He knows that he has the seeds of every evil in his own heart. And under all trials and afflictions — he will look to the hand of the Lord, and lay his mouth in the dust, acknowledging that he suffers much less than his iniquities have deserved."


― John Newton, The Letters of John Newton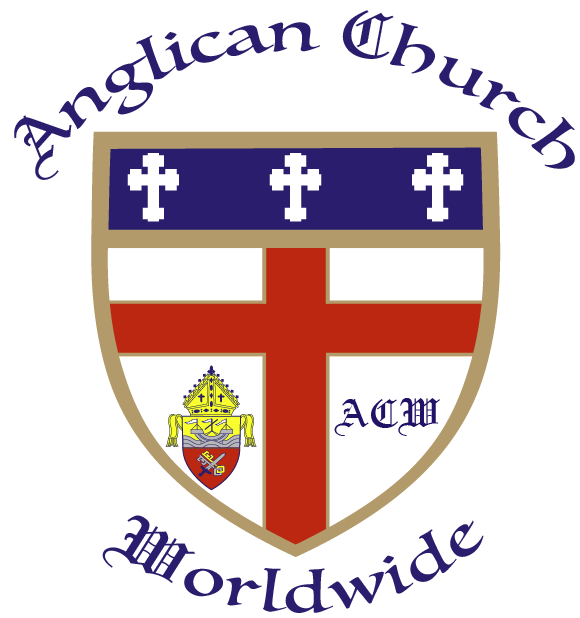 Reaching Out to the World and........ Beyond
Under the Protection of the Cross
Disclaimer: This is the original and authorized version of the Anglican Church Worldwide website.
We assume no responsibility for the contents and/or publication of any site created after our initial publication date.