Let Us Pray...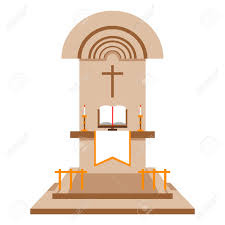 Now this is the confidence that we have in Him, that if we ask anything according to His will, He hears us.
Prayer for Protection
BCP
Almighty and merciful God, in your goodness keep us, we pray, from all things that may hurt us, that we, being ready both in mind and body, may accomplish with free hearts those things which belong to your purpose; through Jesus Christ our Lord, who lives and reigns with you and the Holy Spirit, one God, now and for ever. Amen.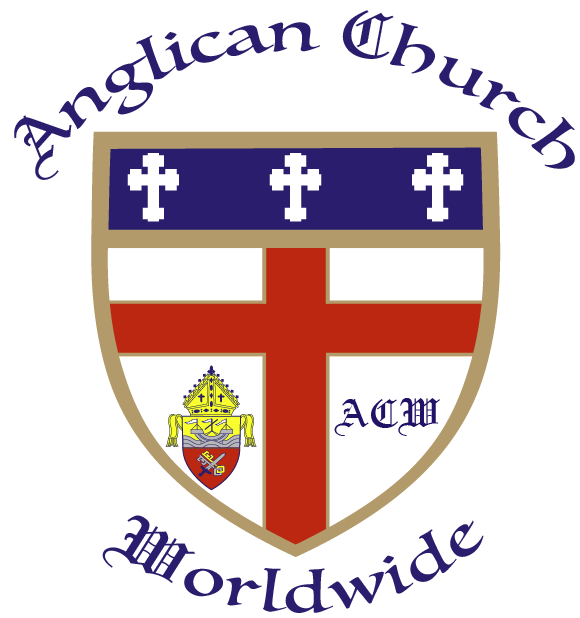 Reaching Out to the World and........ Beyond
Under the Protection of the Cross
Disclaimer: This is the original and authorized version of the Anglican Church Worldwide website.
We assume no responsibility for the contents and/or publication of any site created after our initial publication date.