Let Us Pray...
2nd Sunday of Advent Prayer
Merciful God, who sent thy messengers the prophets to
preach repentance and prepare the way for our salvation:
Give us grace to heed their warnings and forsake our sins,
that we may greet with joy the coming of Jesus Christ our
Redeemer; who liveth and reigneth with thee and the Holy
Spirit, one God, now and for ever. Amen.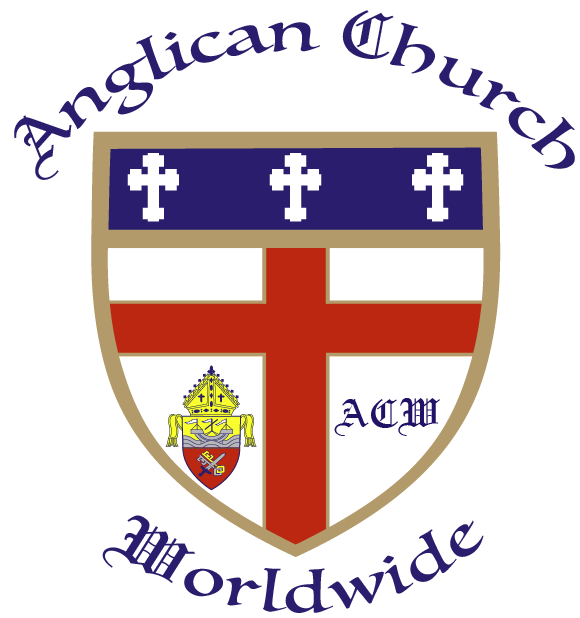 Reaching Out to the World and........ Beyond
Under the Protection of the Cross
Disclaimer: This is the original and authorized version of the Anglican Church Worldwide website.
We assume no responsibility for the contents and/or publication of any site created after our initial publication date.