Good Shepherd Cathderal
'LET every soul be subject unto the higher powers.
For there is no power but of God.'
Quinquagesima,
Sunday Next Before Lent
Sunday, February 23, 2020
You're invited to join us in Mass this Sunday; our doors and heart are open to all that enter. You are welcome to join us in Praise and Thanksgiving in the name of the Father, the Son and the Holy Spirit.

Click the link below to Read and Listen to Psalm 18 for words of comfort and deliverance. He WILL be your rock.
| | |
| --- | --- |
| | ALMIGHTY God, who pourest out on all who desire it, the spirit of grace and of supplication; Deliver us, when we draw nigh to thee, from coldness of heart and wanderings of mind, that with stedfast thoughts and kindled affections, we may worship thee in spirit and in truth; through Jesus Christ our Lord. Amen. |
Anglican Church Worldwide
9301 Lebanon Road, Belleville, IL 62223 USA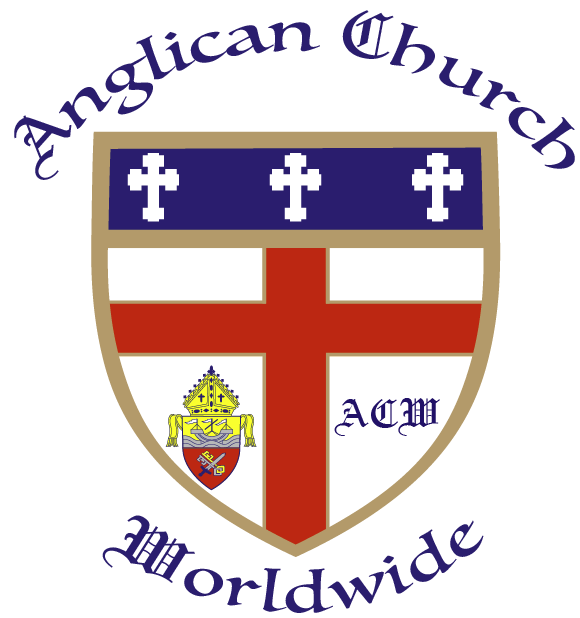 Reaching Out to the World and....... Beyond
Under the Protection of the Cross
Disclaimer: This is the original and authorized version of the Anglican Church Worldwide website.
We assume no responsibility for the contents and/or publication of any site created after our initial publication date.