Good Shepherd Cathderal
(((((((((((((((((((((((((((((((((((((((((((((((((((((((((((((((((((((((((((((((((((((((((((((((((((((((((((((((((((((((((



Please join us as on Sunday evening, December 15, 2019 at 5:00 pm as we journey with Mary and Joseph ....
as we read and sing
If you are feeling festive and like to sing, please help us in giving...
The Festival of the Nine Lessons and Carols is beautiful and as
magnificent
today as it was 27 years ago as done by...
Anglican Church Worldwide
9301 Lebanon Road, Belleville, IL 62223 USA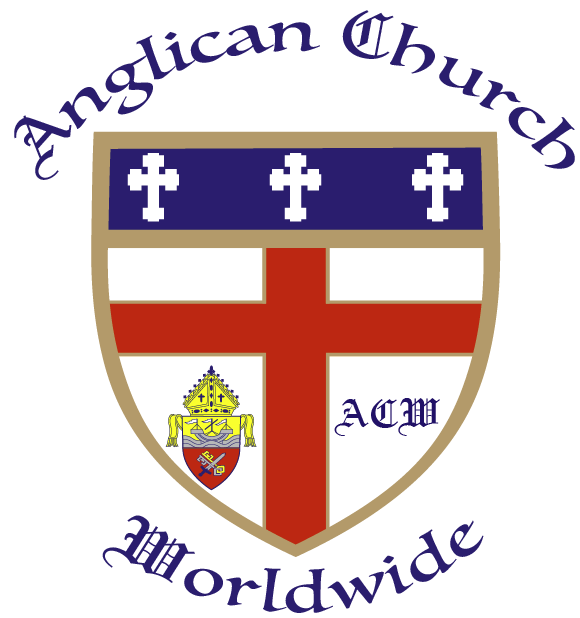 Reaching Out to the World and....... Beyond
Under the Protection of the Cross
Disclaimer: This is the original and authorized version of the Anglican Church Worldwide website.
We assume no responsibility for the contents and/or publication of any site created after our initial publication date.