Good Shepherd Cathedral
Romans 1:7-10 KJV
To all that be in Rome, beloved of God, called [to be] saints: Grace to you and peace from God our Father, and the Lord Jesus Christ.
First, I thank my God through Jesus Christ for you all, that your faith is spoken of throughout the whole world. For God is my witness, whom I serve with my spirit in the gospel of his Son, that without ceasing I make mention of you always in my prayers;
Making request, if by any means now at length I might have a prosperous journey by the will of God to come unto you.

You Are Our Hiding Place Prayer
Heavenly Father, You are our hiding place from the storm and the rain. You are our shelter and our covering. We ask You for preservation from this raging tempest. Please keep all those in the path of this storm safe and defend their homes from damage. Bring peace and protection and provision, we ask. Thank You for Your great compassion and mercy for Your children. Amen.
connectusfund.org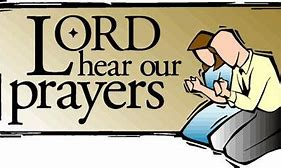 *Wearing Masks and Social Distancing,
until further notice, is now part of our worship service.*
Our Doors Are Open!
You're invited to join us in Mass as we rejoice in giving Praise and Thanksgiving in the name of the Father, the Son, and the Holy Spirit.
Finally, brothers, whatever is true, whatever is honorable, whatever is just, whatever is pure, whatever is lovely, whatever is commendable, if there is any excellence, if there is anything worthy of praise, think about these things.
Philippians 4:8
Anglican Church Worldwide
9305 Lebanon Road, Belleville, IL 62223 USA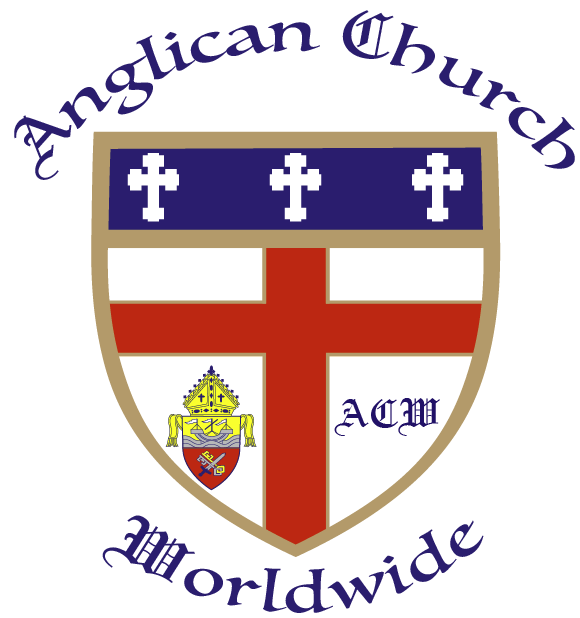 Reaching Out to the World and..... Beyond
Under the Protection of the Cross
Disclaimer: This is the original and authorized version of the Anglican Church Worldwide website.
We assume no responsibility for the contents and/or publication of any site created after our initial publication date.