Good Shepherd Cathedral
Good News!!!
Our Doors Are Now Open
Sunday - 10:00 AM
*Social Distance Will Be Observed*
Albeit limited, we will once again physically join in worship
to
rejoice in
giving
Honor, Glory, Praise and Thanksgiving in
the
name of the
Father the Son, and the Holy Spirit. Please
come
out
and join
us in this praise.
Amen
Our soul waiteth for the Lord: he is our help and our shield. For our heart shall rejoice in him, because we have trusted in his holy name. Let thy mercy, O Lord, be upon us, according as we hope in thee.
Psalm 33:20-22 KJV
Anglican Church Worldwide
9305 Lebanon Road, Belleville, IL 62223 USA
Hartley, Presiding Bishop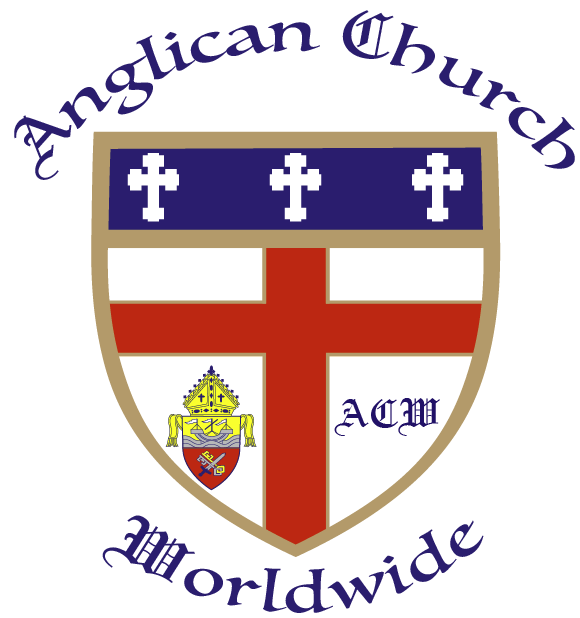 Reaching Out to the World and..... Beyond
Under the Protection of the Cross
Disclaimer: This is the original and authorized version of the Anglican Church Worldwide website.
We assume no responsibility for the contents and/or publication of any site created after our initial publication date.