GOOD SHEPHERD MEDIA
If
m
y people, who are called by m
y name, will humble themselves and pray and seek
my face
and turn from their wicked ways, then I will hear from heaven,
and I will forgive their sin and will heal their land.
2 Chronicles 7:14
Happy Mother's Day
It Ain't Over Yet
Time on Task
Stick To The Assignment
Christ Like Thought
Don't' Let Go
Producing A Praise
Control What You Can Control
The Blessing Is Already In The House
Make It Personal
I Got Joy
Do You Know Him?
January 9, 2022
Letting God Be God.
If It Had Not Been
January 2, 2022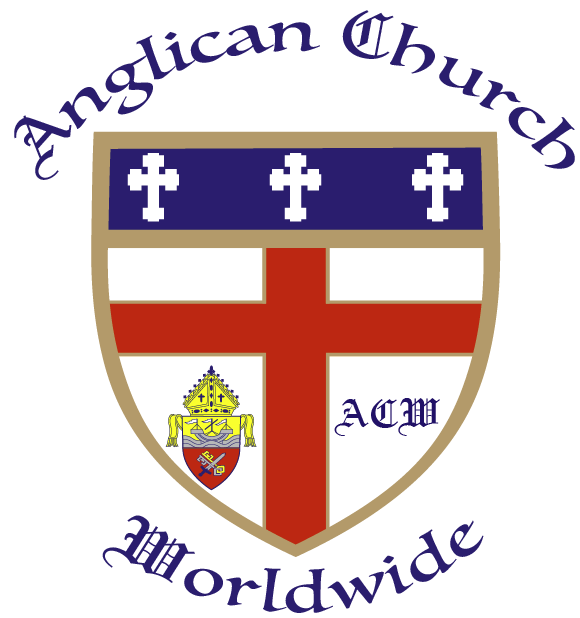 Reaching Out to the World and..... Beyond
Under the Protection of the Cross
Disclaimer: This is the original and authorized version of the Anglican Church Worldwide website.
We assume no responsibility for the contents and/or publication of any site created after our initial publication date.