Let Us Pray...
I believe in God, the Father almighty, maker of heaven and earth;
And in Jesus Christ his only Son our Lord; who was conceived by the Holy Ghost,
born of the Virgin Mary, suffered under Pontius Pilate,
was crucified, dead, and buried. He descended into hell.
The third day he rose again from the dead. He ascended into heaven,
and sitteth on the right hand of God the Father almighty.
From thence he shall come to judge the quick and the dead.
I believe in the Holy Ghost, the Apostolic Church,
the communion of saints, the forgiveness of sins,
the resurrection of the body, and the life everlasting.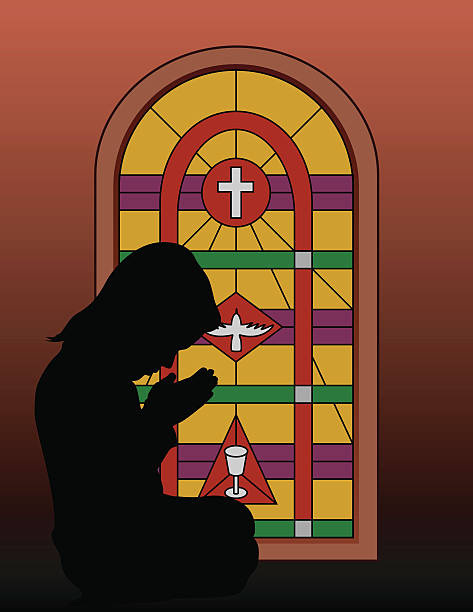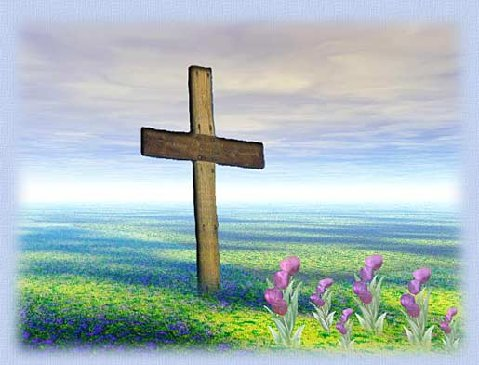 ALMIGHTY God, who showest to them that are in error the light of thy truth, to the intent that they may return into the way of righteousness; Grant unto all those who are admitted into the fellowship of Christ's Religion, that they may avoid those things that are contrary to their profession, and follow all such things as are agreeable to the same; through our Lord Jesus Christ. Amen.
Breathe On Me Breath of God
Psalm 64. Exaudi, Deus.
HEAR my voice, O God, in my prayer; * preserve my life from fear of the enemy.
2 Hide me from the gathering together of the froward, * and from the insurrection of wicked doers;
3 Who have whet their tongue like a sword, * and shoot out their arrows, even bitter words;
4 That they may privily shoot at him that is perfect: * suddenly do they hit him, and fear not.
5 They encourage themselves in mischief, * and commune among themselves, how they may lay snares; and say, that no man shall see them.
6 They imagine wickedness, and practise it; * that they keep secret among themselves, every man in the deep of his heart.
7 But God shall suddenly shoot at them with a swift arrow, * that they shall be wounded.
8 Yea, their own tongues shall make them fall; * insomuch that whoso seeth them shall laugh them to scorn.
9 And all men that see it shall say, This hath God done; * for they shall perceive that it is his work.
10 The righteous shall rejoice in the LORD, and put his trust in him; * and all they that are true of heart shall be glad.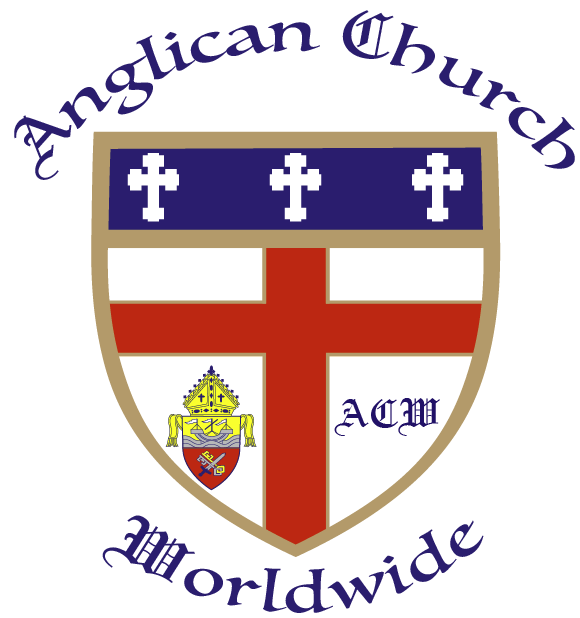 Reaching Out to the World and........ Beyond
Under the Protection of the Cross
Disclaimer: This is the original and authorized version of the Anglican Church Worldwide website.
We assume no responsibility for the contents and/or publication of any site created after our initial publication date.