Mercy Robes
DUE TO HEAVY CALL VOLUME ON A DAILY BASIS, IF WE CANNOT BE REACHED BY PHONE, PLEASE EMAIL US @ mercyrobes@hotmail.com OR TEXT US @ 678-677-4212.
Mercy Robes brings you the finest quality Church robes & accessories. We offer an extensive selection of the finest fabric in exquisite designs. Excellence is our only benchmark. Our philosophy of serving you directly allows us to deliver superior quality at competitive prices. You can shop Clergy Robes, Vests, Shirts, Rabat's, Clergy Collars, Religious Design Cufflinks and More….. If you do not see the item(s) you are looking for on our website, please call
Steve & Neetu @ 678-456-4561
Email your Quires at: mercyrobes@hotmail.com
We will be glad to assist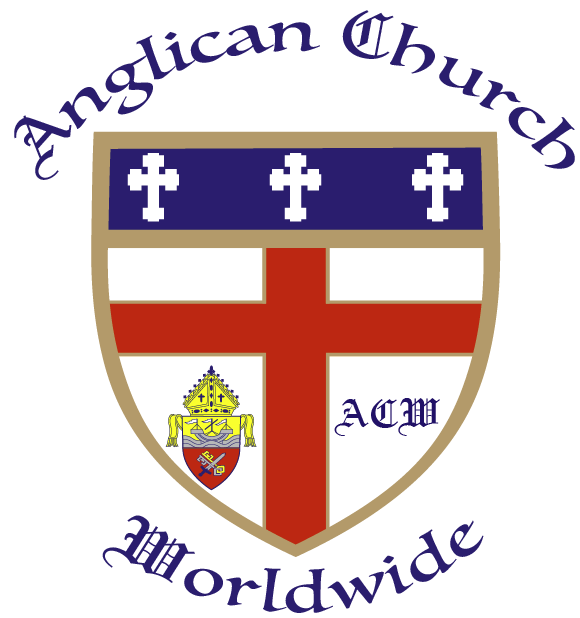 Reaching Out to the World and..... Beyond
Under the Protection of the Cross
Disclaimer: This is the original and authorized version of the Anglican Church Worldwide website.
We assume no responsibility for the contents and/or publication of any site created after our initial publication date.