Meditate On This...
19 Sep 2021
Trinity 16 - Jesus Was Not Asked to do Anything


Many of us have been touched of late by death given COVID and other health problems... the Anglican Church Worldwide mourns the passing of our beloved Archbishop Hartley Ward... We who mourn are often left drained and feeling hopeless... Yet, we Christians do have hope... We are reminded of this in the Gospel today.

12 Sep 2021
Trinity Fifteen - Be Not Therefore Anxious


Be not therefore anxious for the morrow: For the morrow will be anxious for itself.

5 Sep 2021
Fourteenth Sunday After Trinity - Story of the Ten Lepers


We bless thee for our creation, preservation, and all the blessings of this life; but above all, for thine inestimable love in the redemption of the world by our Lord Jesus Christ; for the means of grace, and for the hope of glory.

29 Aug 2021
Thirteenth Sunday after Trinity - The Good Samaritan


A new commandment I give unto you, That ye love one another; as I have loved you, that ye also love one another.

John 13:34

22 Aug 2021
Trinity 12


For us to be truly open, we must be ready to receive and give. What we have received--the gifts of God in our lives--we must be ready to give to others.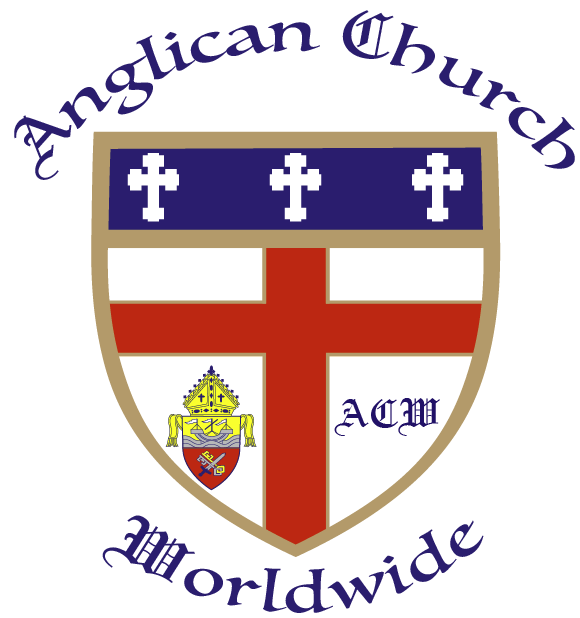 Reaching Out to the World and..... Beyond
Under the Protection of the Cross
Disclaimer: This is the original and authorized version of the Anglican Church Worldwide website.
We assume no responsibility for the contents and/or publication of any site created after our initial publication date.