WORDS TO NOURISH THE SOUL...
Philippians 4:8 instructs believers to think on those things that are true, honorable, just, pure, lovely, commendable, and worthy of praise. If there is anything of excellence and worthy of praise, we are to think on these things.
Trust in the Lord with all thine heart; and lean not unto thine own understanding. In all thy ways acknowledge him, and he shall direct thy paths. Proverbs 3:5-6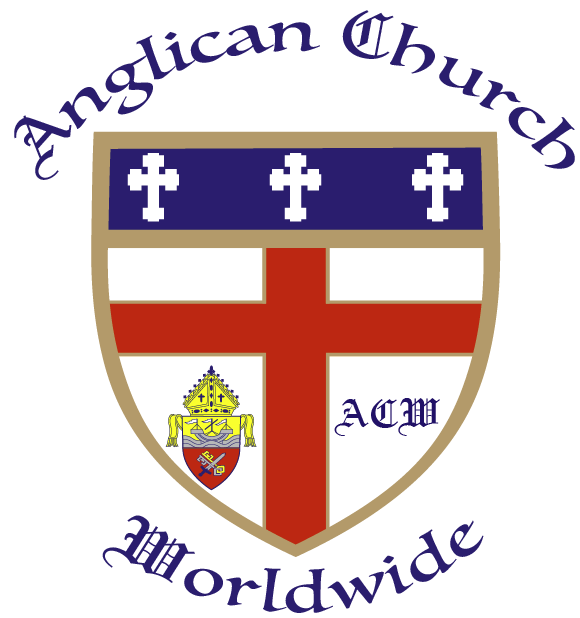 Reaching Out to the World and..... Beyond
Under the Protection of the Cross
Disclaimer: This is the original and authorized version of the Anglican Church Worldwide website.
We assume no responsibility for the contents and/or publication of any site created after our initial publication date.