TODAY'S ARTICLE... > Thank You and Thank You





10 Oct 2017

Thank You and Thank You

To all those who lightened our coffers this past month with their wonderful financial gifts, your out-reach was a blessing. As you are aware, we send tax statements at the end of each year for contributions made. But due to your overwhelming response, we shall be sending statements as donations are received, whether it be a $1.00 or $1000.00, so your tax preparations will not be delayed.

Please be advised that the ACW will never ask for money via the internet. We also thank the Headley Family in Port St. Lucie, Florida for the wonderful $55.000.00 gift of a 2014 RV that will be used to the glory of God. Archbishop McGuire will oversee its use.

We also thank Coke Cola for sending 100 cases of Dasani Water in the ACW's name to the Caribbean island of St. John that was devastated by hurricane Irma.

Keep looking on our website column "TODAY" for updates.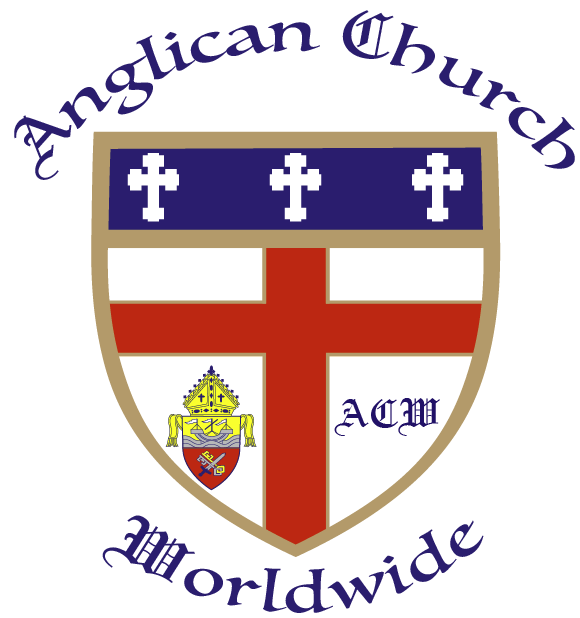 Reaching Out to the World and........ Beyond
Under the Protection of the Cross
Disclaimer: This is the original and authorized version of the Anglican Church Worldwide website.
We assume no responsibility for the contents and/or publication of any site created after our initial publication date.