TODAY'S TOPIC
"

But they that wait upon the LORD shall renew

their

strength; they shall mount up with wings as eagles; they shall run, and not be weary;

and

they shall walk, and not faint.

."
KJV Isaiah 40:31
(This website's owner reserves the right to edit any article from a contributor, not part of the ACW hierarchy, for both style and content.)
February
Today's Thought
30 Jan 2020
All Life Is Precious


In the mystery of death the necessary end will come when it comes but we must not cast others aside as if they do not matter.

26 Jan 2020
REST IN PEACE O NOBLE ONE


The world is passing away, and also its lusts;

but the one who does the will of God lives forever.

1 John 2:17

21 Jan 2020
The Left Hand of God - Part 2


One's Farewell from this earth should be with love and respect given to all...

16 Jan 2020
Looking Forward in 2020


It's so good to be back... We look forward to a prosperous year in God's service.

1 Jan 2020
The Left Hand of God - Part 1


Sudanese and other Africans, like us, are God's children...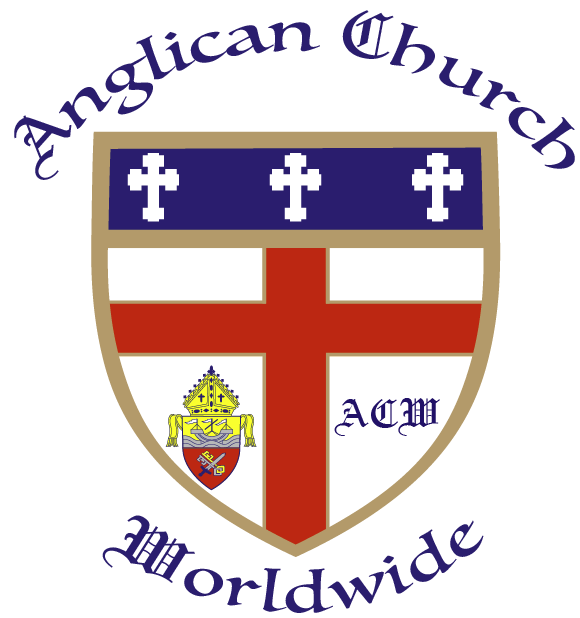 Reaching Out to the World and....... Beyond
Under the Protection of the Cross
Disclaimer: This is the original and authorized version of the Anglican Church Worldwide website.
We assume no responsibility for the contents and/or publication of any site created after our initial publication date.