TODAY'S ARTICLE... > Announcements





8 May 2018

We welcome our new benefactor A & E (abbreviated at their request) who will underwrite our visitation expenses for 2018.

We're also please to announce the following appointees for the 2018-19 calendar...

Patriarch John Erbelding


Bishop Charles Connor, Director of Missions
Mr Barry Portier, Chancellor
Ms. Ella Vannoy, General Secretary
Dr. David Ward, Executor of the Cathedral of Good Shepherd
Fr Winston Lord, Dean of the Cathedral (effective

August 1, 2018

)
Mr. Aaron Peterson, Staff Driver to the Presiding Archbishop)
Ms. Sue Thomas, Webmaster & Secretary to the Cathedral
Mr. Henry Lenox, Junior Warden (caretaker) of GS Cathedral

We shall soon begin the use of our wonderful benevolence; our donated 2014 RV.

Please view our Visitation Page for this year's visitations.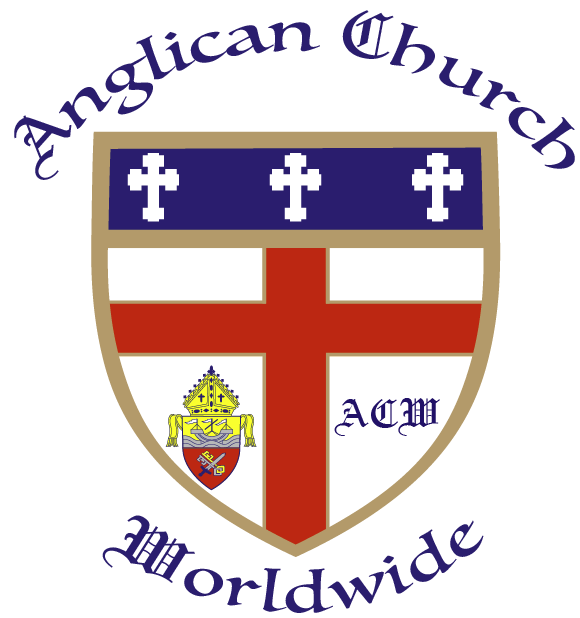 Reaching Out to the World and........ Beyond
Under the Protection of the Cross
Disclaimer: This is the original and authorized version of the Anglican Church Worldwide website.
We assume no responsibility for the contents and/or publication of any site created after our initial publication date.