TODAY'S TOPIC > Safety, Respect, Responsibility





5 Sep 2020

"...Am I My Brother's Keeper?

Love one another with brotherly affection. Outdo one another in showing honor.

Let each of you look not only to his own interests, but also to the interests of others.

Do not neglect to do good and to share what you have, for such sacrifices are

A new commandment I give to you, that you love one another: just as I have loved you,

you also are to love one another.

By this all people will know that you are my disciples,

if you have love for one another."

"This is my commandment, that you love one another as I have loved you.

Bear ye one another's burdens, and so fulfil the law of Christ.

Yes, You are Your Brother's Keeper!!!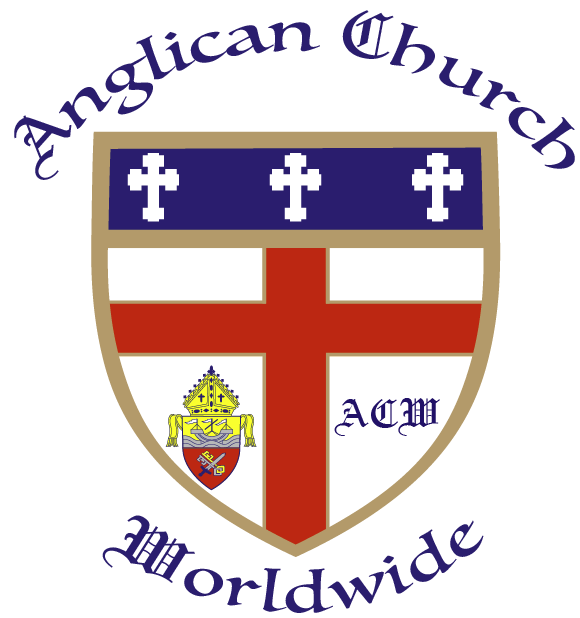 Reaching Out to the World and..... Beyond
Under the Protection of the Cross
Disclaimer: This is the original and authorized version of the Anglican Church Worldwide website.
We assume no responsibility for the contents and/or publication of any site created after our initial publication date.