TODAY'S TOPIC > THE DEATH OF HIS ROYAL HIGHNESS PRINCE PHILLIP





11 Apr 2021

The ACW deeply regrets the death of His Royal Highness Prince Phillip. Much will be said of this great loss to the Anglican faith; thus, the ACW is truly sorry to hear of his passing.

To all of our commonwealth friends and brothers and sisters in the United Kingdom, of which I am still a citizen, may God grant Her Majesty Queen Elizabeth peace and reflection and may the Lord receive Prince Philip into his bosom.

On behalf of ACW House of Bishop & clergy The British flag will fly at half staff until the funeral. Prayers for Philip will be included in the ACW church services this Sunday.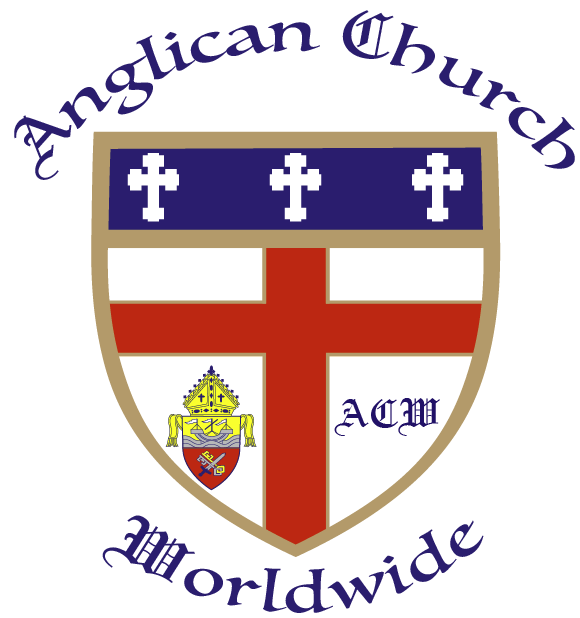 Reaching Out to the World and..... Beyond
Under the Protection of the Cross
Disclaimer: This is the original and authorized version of the Anglican Church Worldwide website.
We assume no responsibility for the contents and/or publication of any site created after our initial publication date.