TODAY'S TOPIC > THE EXPLODING VOLCANO LA-SOUFRIERE HAS DONE MUCH DAMAGE





12 Apr 2021

The island in the Caribbean St. Vincent & the Grenadines has again been struck by the exploding volcano La-Soufriere which has done much damage, not only to their island but to all those in close proximity as ashes spread to their door step as well. We hear of these stories and we think nothing of it but in our Caribbean heritage like the USA St. Vincent is in North America as the other islands Antigua, Barbados, Dominica, Grenada, St. Kitts & Nevis, St. Lucia, Trinidad, Anguilla, British Virgin Island, Montserrat

We asked your prayers for the people of St Vincent now suffering deeply from the misery of the volcano.

As the ACW has many friends there, a place we have visited over 100 times as it is the back door of Barbados, merely surrounded by water, we are in this distress. We have and still trying to reach out but most communication is not effective at this time. We will keep trying and keep you informed. If you can, please reach out to to them.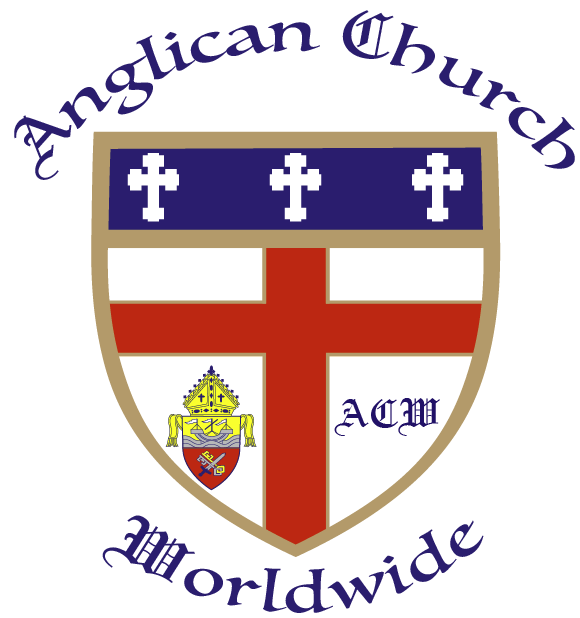 Reaching Out to the World and..... Beyond
Under the Protection of the Cross
Disclaimer: This is the original and authorized version of the Anglican Church Worldwide website.
We assume no responsibility for the contents and/or publication of any site created after our initial publication date.